About Our Design, Installation & Service Team
Our Team works hard to make sure every detail of an Installation, Repair and Servicing is done with great care, knowledge and expertise. We keep up on all Industry advances in technology and products to bring you the very best.

SunCoast Pool & Spa Centre provides
expert Installations, Repairs & Servicing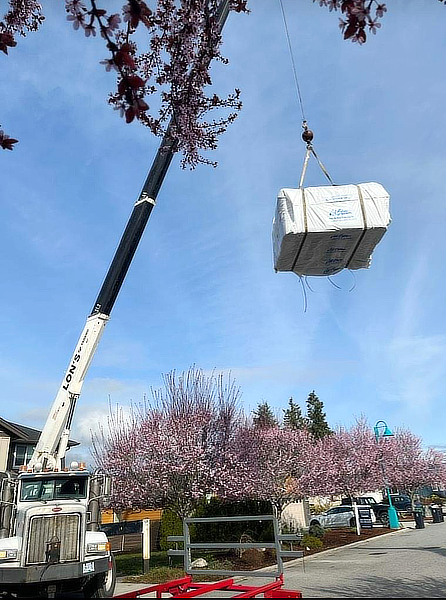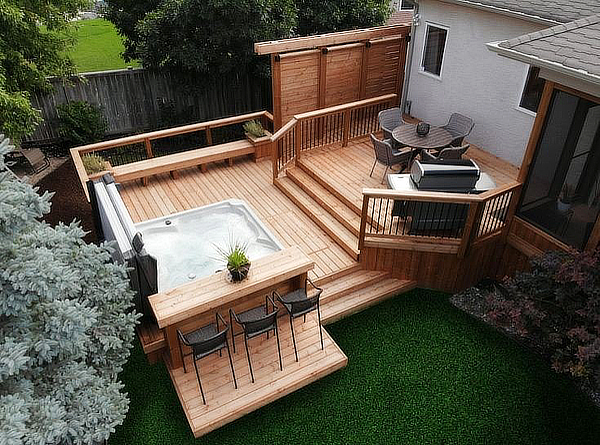 Modern Luxury = a More Peaceful Life
Shaun Nuttall – Owner, Operator, Technician, Design & Technical Planner

Starting out on the Sunshine Coast with SunCoast Waterworks Inc. in 2002, it just seemed like a natural progression to expand on the Company's water services theme, in this way SunCoast Pool & Spa was born.
When I started this business 21 years ago, I knew it would take a lot of hard work. We aim to provide something that is fresh and new, that adds quality to our customers day to day life.
We at SunCoast Pool & Spa Centre understand that in today's world, you have many options for your shopping needs, and we are thrilled that you choose us.
Our brilliant and hard-working team pledges to continue maintaining our standard of excellence that you are accustomed to.
Our customers are at the heart of what we do.
We look forward to hearing from you!
– Shaun
Alexander Clyde – Head Technician
Alexander, more commonly known as Alex, has been with us for the last seven years. He has grown with the business personally, as well as professionally. Alex takes tremendous pride in his workmanship.
The feedback we receive on completion of a job
that Alex has performed and completed are always glowing.
We are proud to say he is an asset to our business, and he also happens to be the youngest on our SunCoast Pool & Spa team.
William McDonagh – Technician

William, more often than not referred to as Will, has been with us coming up on two years this coming September 2023.
Will is relatively new to the game, with a wealth of expertise in other fields – and has taken to the job, like a duck to water. He's a great addition to our team.
Stephen Pattullo – Technician
Joined us in June of 2022, Steve is still learning the ropes, he has been working closely with Alex and is starting to go out on his own.
We are fortunate to be building and growing this hard-working team with Steve.